STARTS SEPTEMBER 21st, 2019
STARt the 12-week transformation challenge
body of proof
In the Transformation Challenge we ask for a serious, all-out commitment from you for 12 weeks and in return we'll push you, support you and work you. As a participant, you'll have access to all the tools you need for an epic transformation. All we ask is that you put in the work and stay focused for the entire duration and we guarantee you will see and feel a dramatic improvement. This method is proven to produce amazing results so please only apply if you can commit yourself for 12 weeks!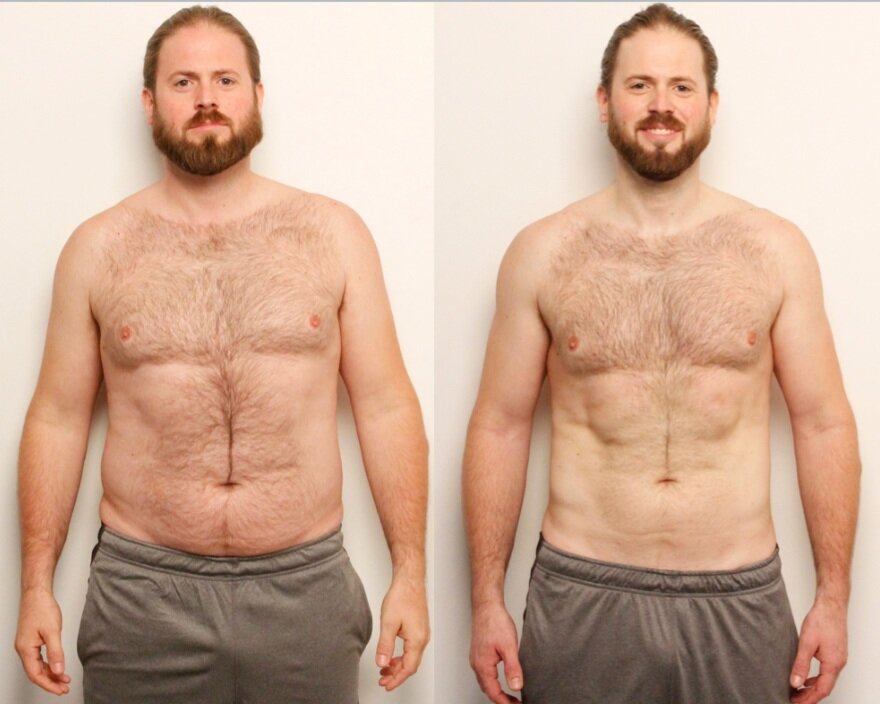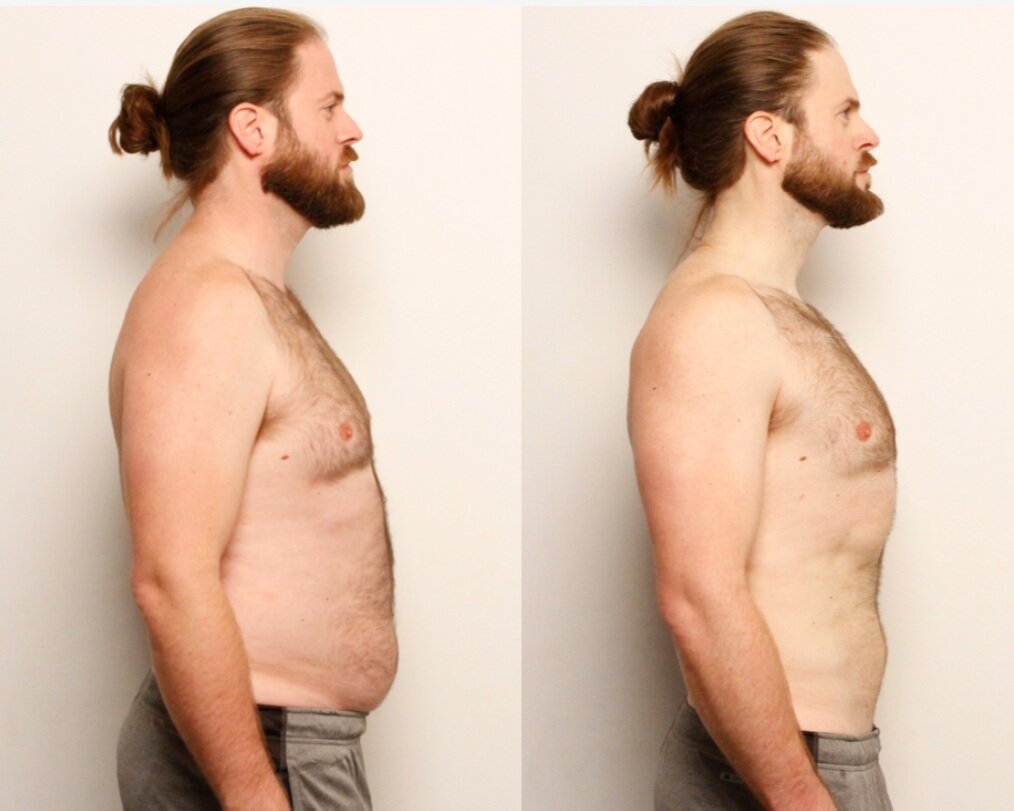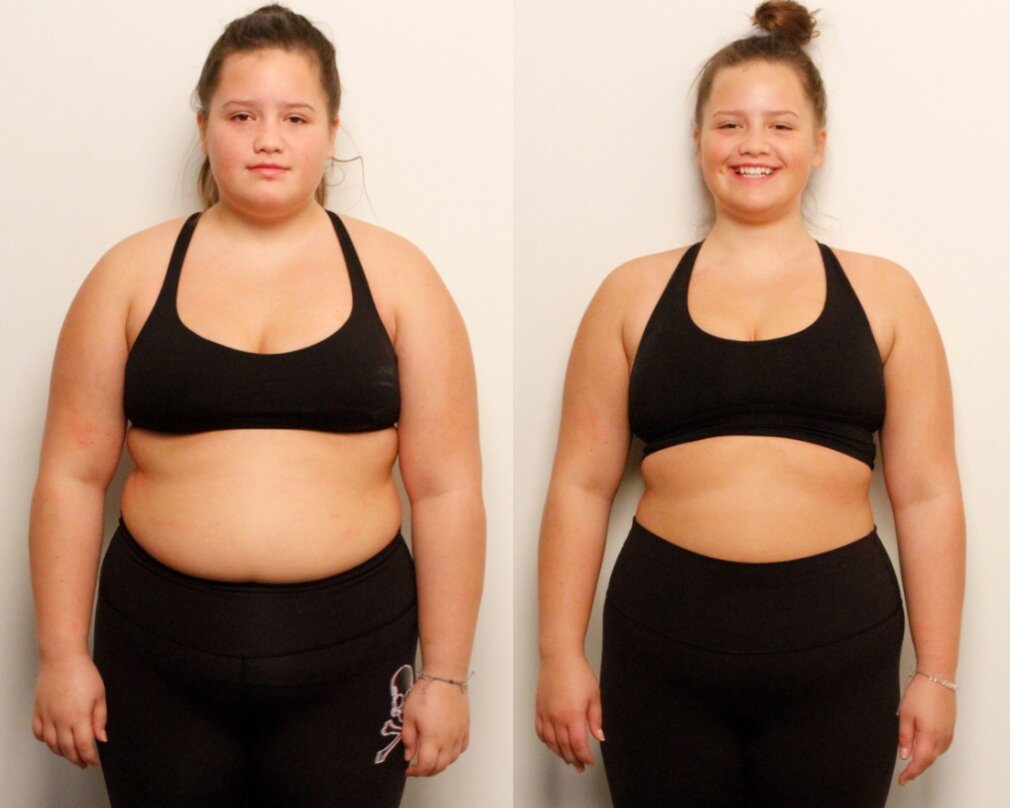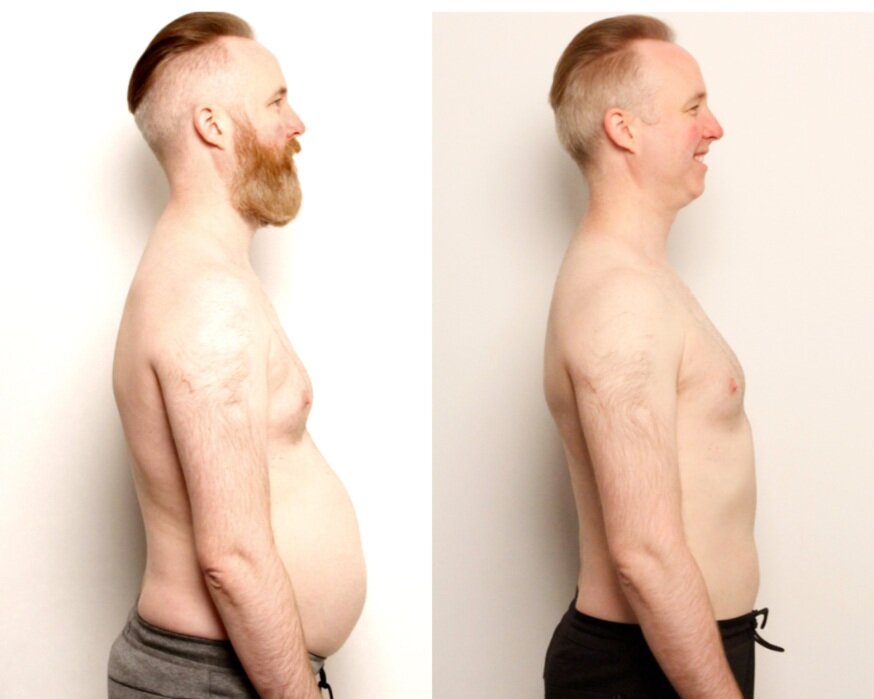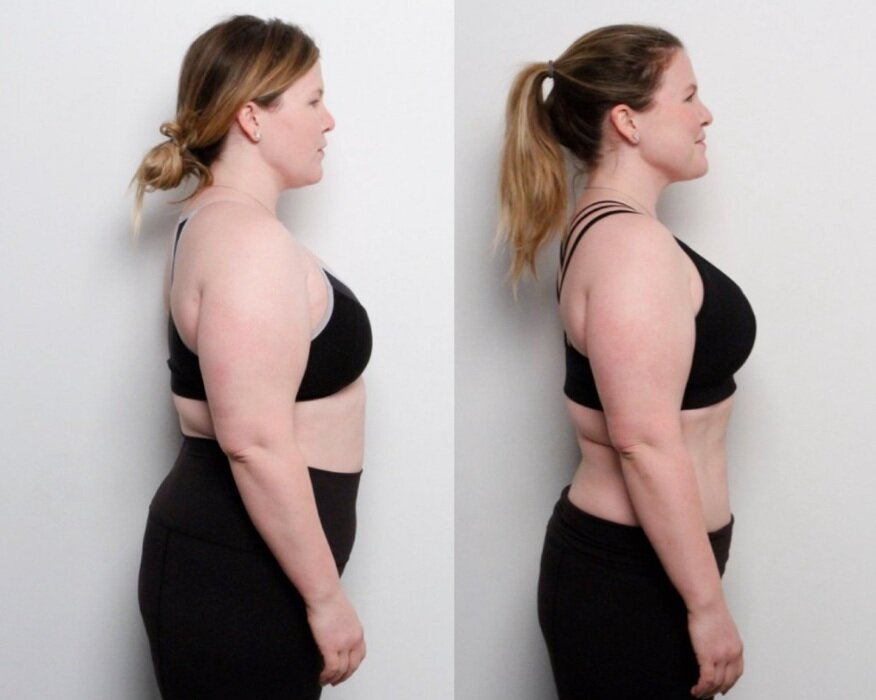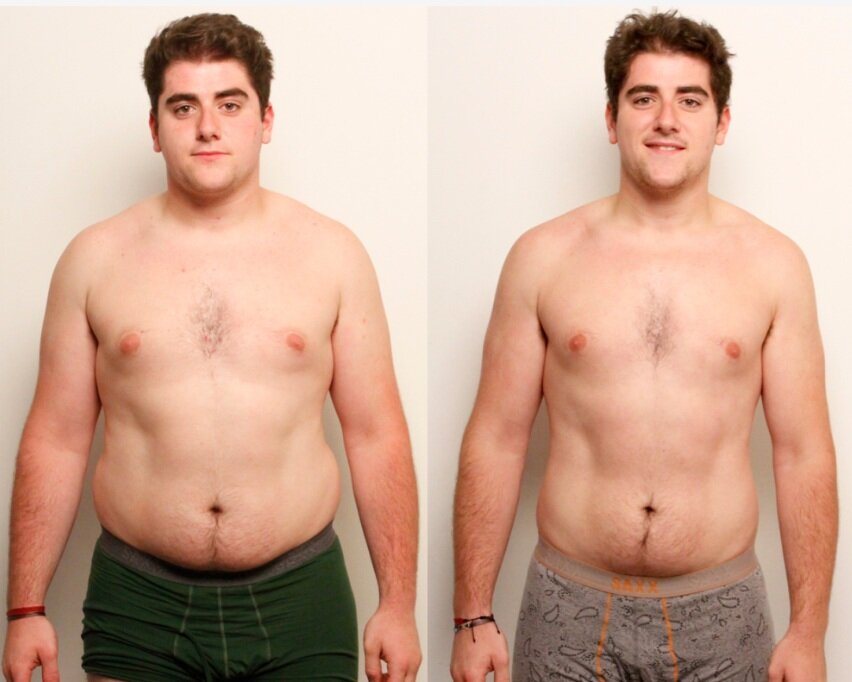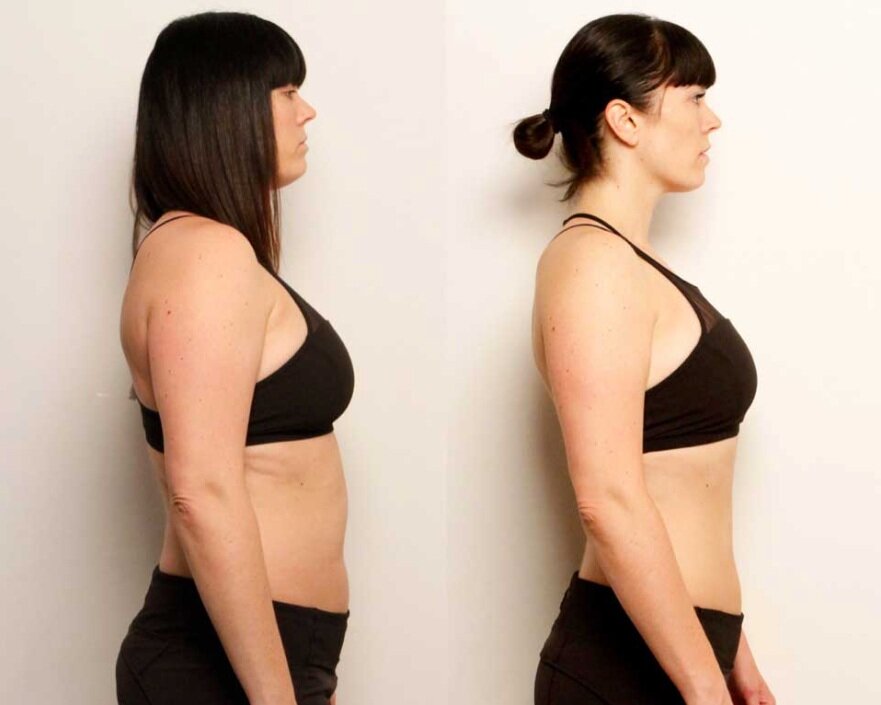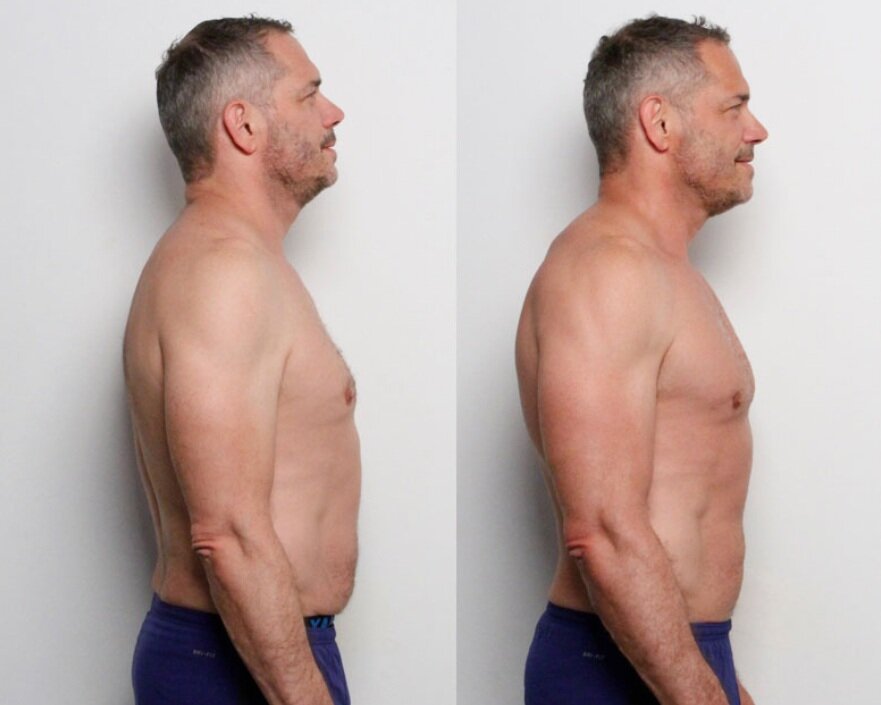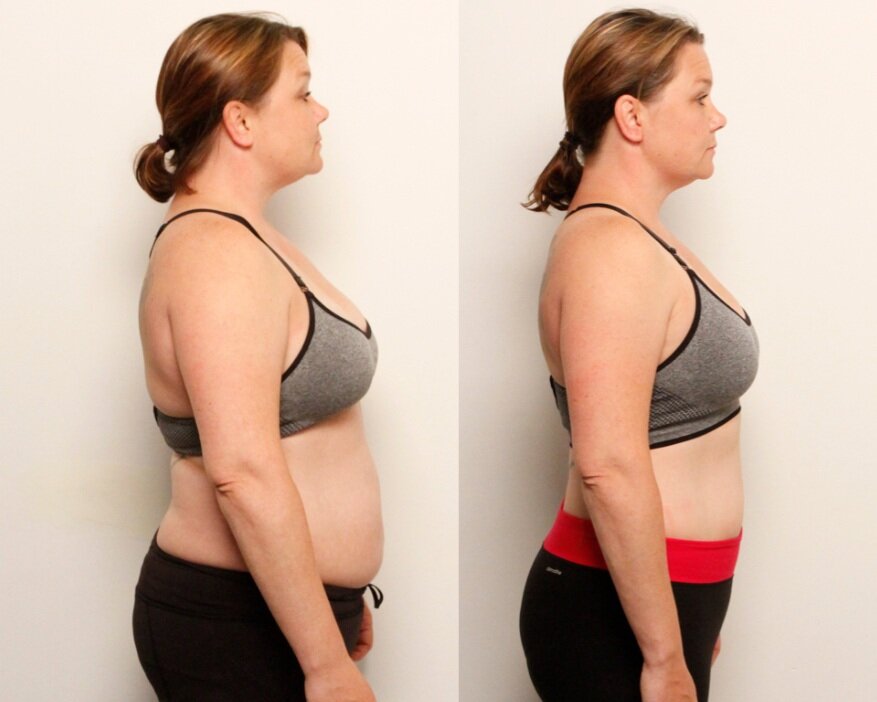 Noticeable Fat Loss Within 10 Days
A More Toned & Shapely Body
More Energy &
Better Focus
Most dramatic male & female transformation WINS one month of All-Access V.I.P. Unlimited classes!
FORME's proven method gives you the tools and foundation to transform your body:
• Unlimited Metabolic Resistance & METCON classes
• Rapid fat loss meal plans & recommended food lists
• Nutritional and supplement information sessions
• Online nutrition and training videos available on-demand
• Unlimited use of cardio equipment during non-peak hours
• Before and after pictures
• A community of like-minded and motivated individuals invested in challenging and supporting one another
Sign up now to receive the Early Bird Special of $399 per month!
We're only giving out 20 of these reduced spots and then it goes back up to the regular price of $450 per month.
SUCCESS STORIES
Check out 12-week success stories and get training and nutrition support.