First-Timers Welcomed
Nervous? Don't be, the FORME TEAM are experts in easing you into your first workout. Get ready to work up a sweat, have fun, and meet some awesome people.
Please arrive at least 10 minutes prior to class start time. To ensure safety on the gym floor, late arrivals are not permitted to enter classes once they have begun.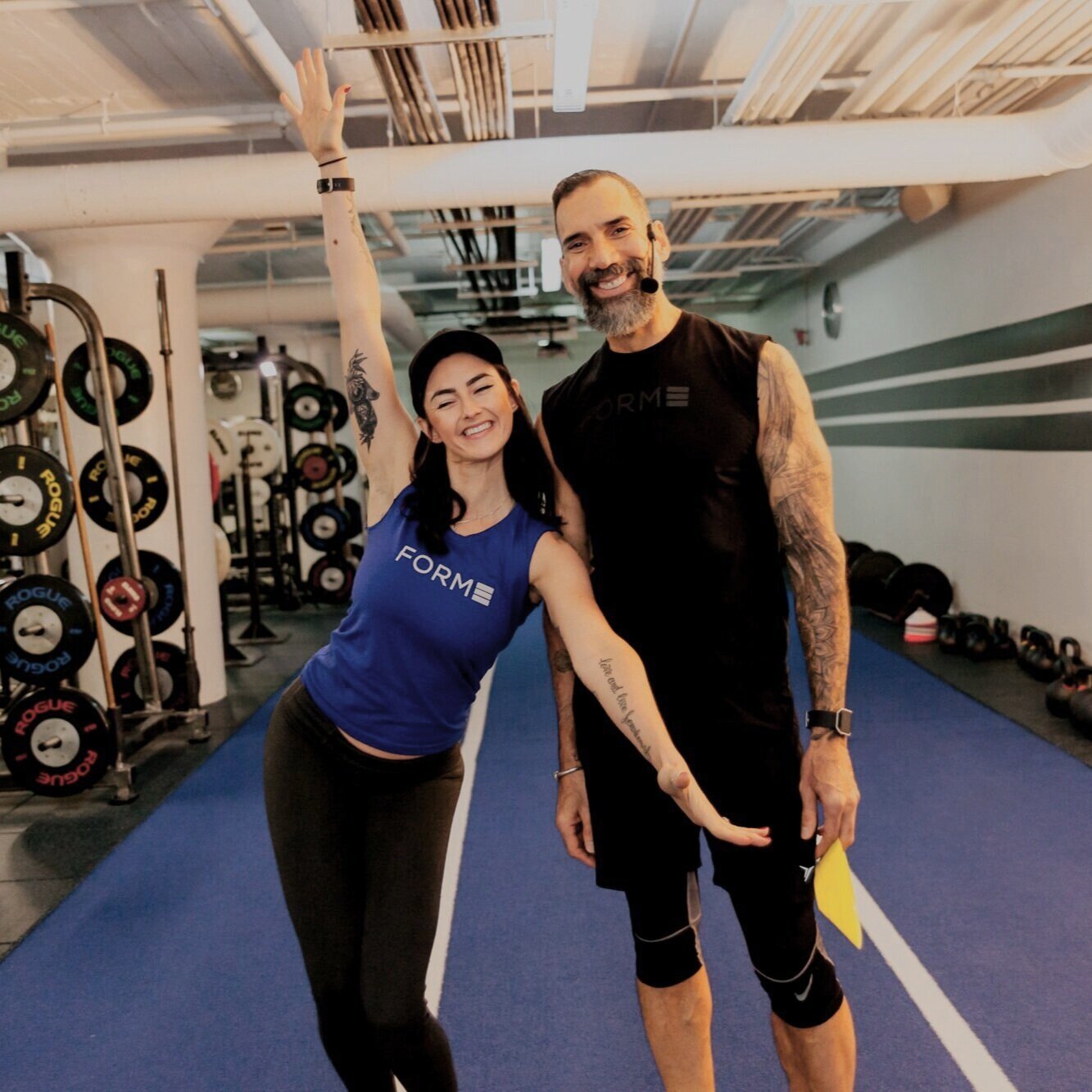 Let them know about any physical limitations or injuries. They will give you the rundown and walk you through what to expect during your first class. Our gym is a positive space where we welcome all to come and enjoy and be a part of our community.
PRE-ORDER POST-WORKOUT SHAKE.
Maximize the effectiveness of your workout by pre-ordering a shake and don't forget to hydrate! We have filling stations and FLOW water for purchase.
Shake it up EXPLORE THE FORME FUEL BAR
Step on our turf and follow the trainers as they lead you through a dynamic warm-up. Don't worry if the movements are new to you. Our expert trainers will take you through each exercise step-by-step and its purpose. They will teach you to move safely and provide movement modifications to ensure you're doing what is right for your body without risk of injury.
Get ready to be challenged! The next 60 minutes will be filled with fun, intensity and camaraderie. Our trainers and high energy playlists make the time fly by.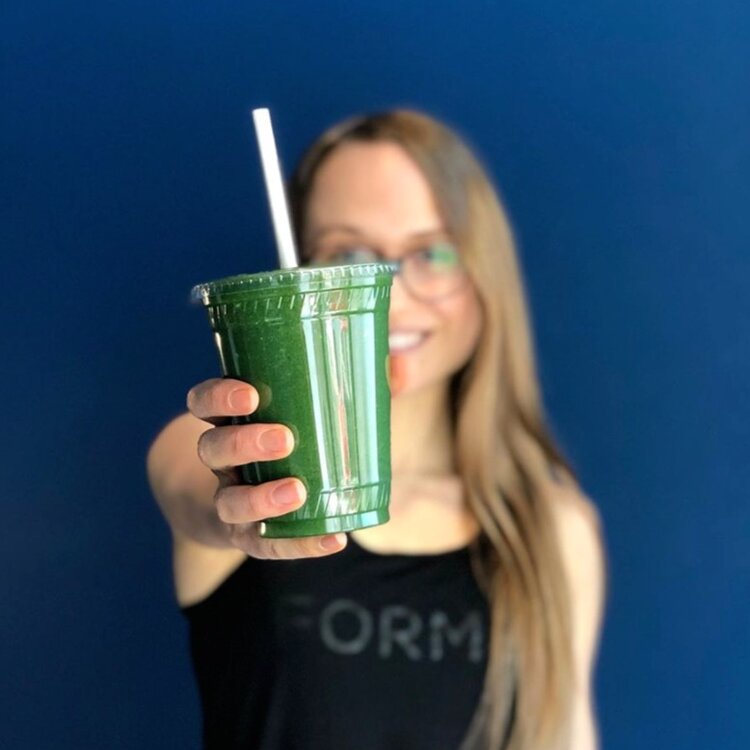 Pick up your shake at the FORME Fuel bar. Forgot to pre-order? No worries we can make you one on the spot.
Our change rooms have showers and personal hygiene products are provided with clean towels.
Stock up on supplements, on-the-go snacks and FORME apparel.
This is your Turf
NEW MEMBER SPECIAL
Our Membership Advisor
HAVE QUESTIONS? CONTACT OUR MEMBERSHIP ADVISOR.
Hi, I'm Taylor! I'd be happy to answer any questions you have about our services and our memberships offerings.