Metabolic Resistance Training
RESULTS UPGRADED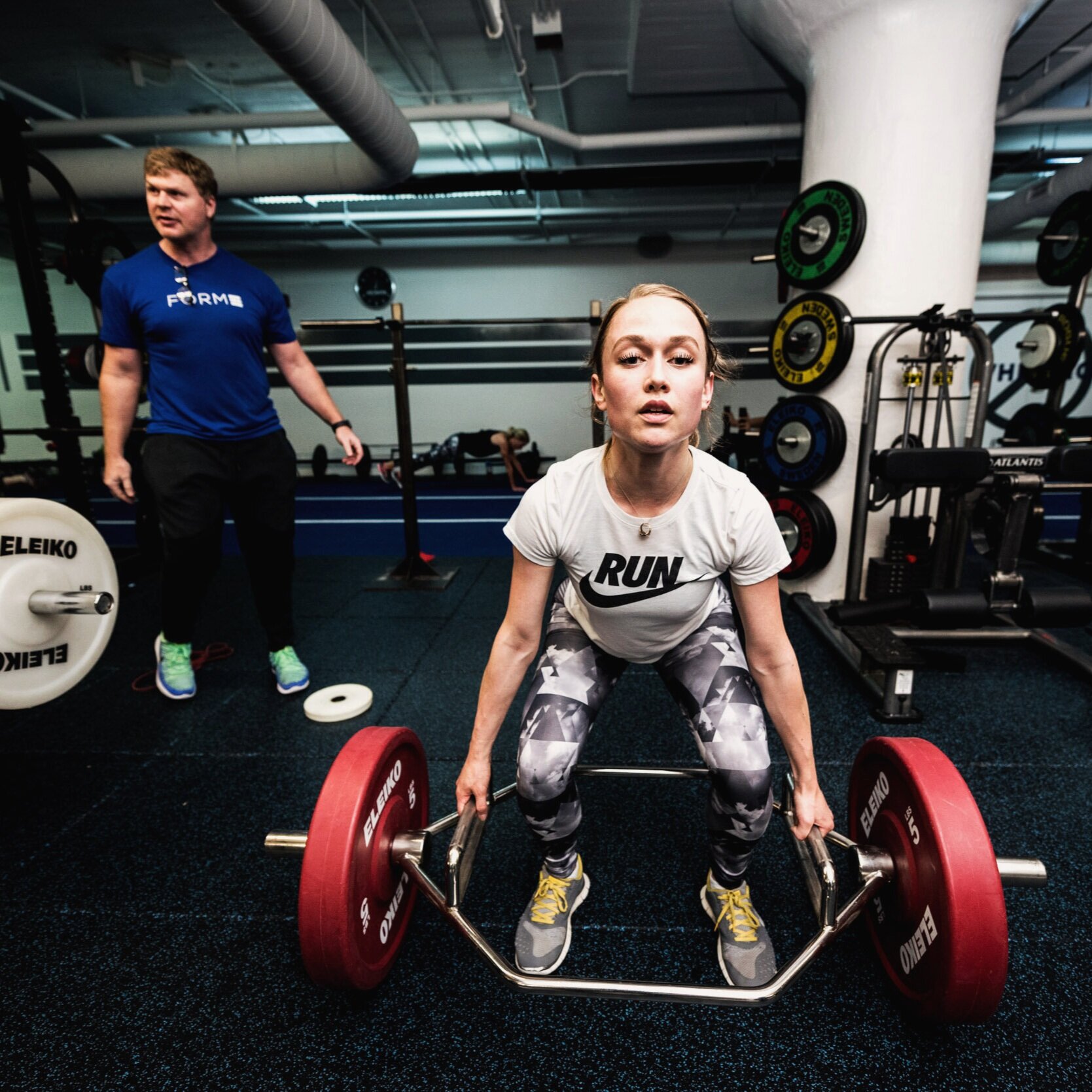 With all of the fitness and fat loss fads out there, one training method has lasted the test of time: Metabolic Resistance Training. If you want to have permanent body changes then you have to master the fundamentals of weight training that deliver lasting results.
What is Metabolic Resistance Training (MRT)?

MRT is full-body, multi-joint movement with little rest between exercises to maximize calorie burn and increase metabolic rate after the workout. Your metabolism (metabolic rate) is how many calories your body burns while at rest. Essentially, you'll be burning fat for days after just one of our workouts.
MRT is resistance training at slower more controlled tempos loaded with a moderate weight to elicit calorie burn. MRT is a total-body routine that works all the major muscle groups in each session. This workout will get you sweating and shredding in 50 minutes max!
Do it right.
make it count.
Whether you're a beginner or expert, our trainers keep you safe, challenged, and motivated throughout any class.