1-ON-1 & SEMI-PRIVATE PERSONAL TRAINING
LIFE CHANGING RESULTS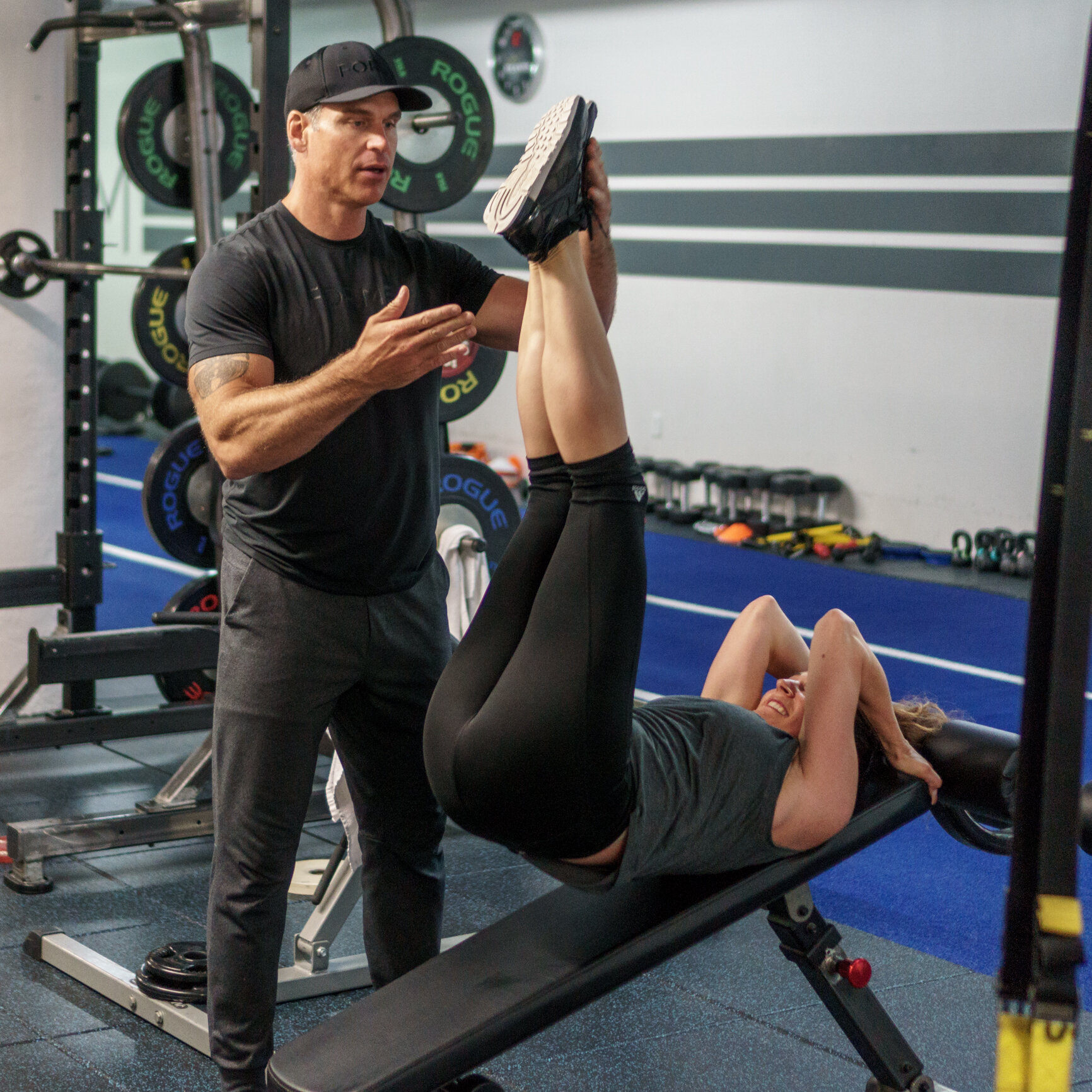 Personal training is about pushing the boundaries of your comfort zone. A dedicated trainer assesses your fitness goals and designs a program specific to your needs. Our coaches don't just train your body – they teach your mind to crave 'the burn'. Invigorating exercise helps release positive endorphins and clears your mind for the day's challenges ahead. Combined with our commitment to functional movement and nutrition coaching, PT gets your body lean and your mind right. All personal training is held at our Leslieville gym in east Toronto.
WHAT TO EXPECT FROM 1-0n-1 PERSONAL TRAINING
TRANSFORMATION SIMPLIFIED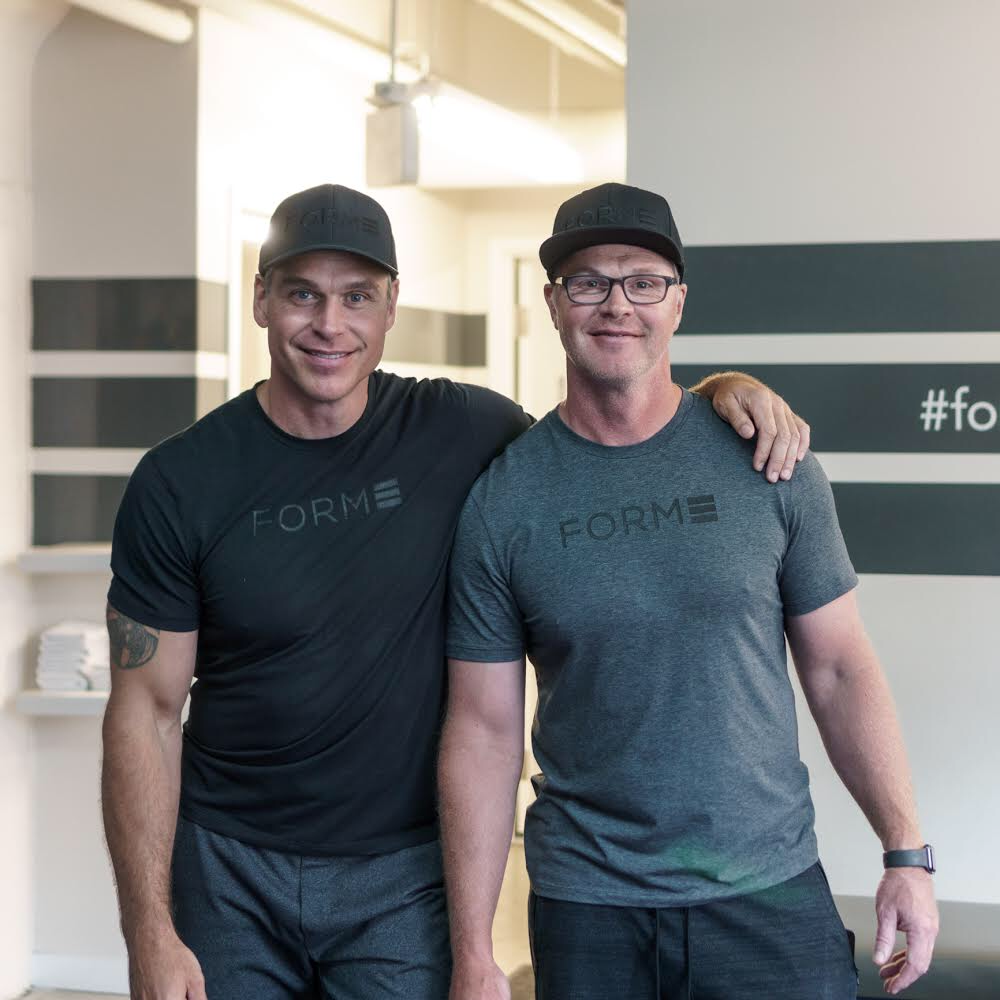 It all starts with you and your FORME coach. For over 25 years, we've helped thousands of members transFORME their body with our expert trainers that know how to design a program to support your unique goals, passions, and personality.
Real metrics lead to real results. Our trainers combine data from your 1 hour fitness assessment with information about your lifestyle to build a program that is specific to you.
Results are everything. They are what you are looking for at the end of the day. Our trainers thoughtfully push you to try new things and reach new heights within your goals. You never plateau at FORME, you are always reaching up.
SEMI-PRIVATE PERSONAL TRAINING
Share the power. Semi-private training gives you personalized attention in a small group setting of four people per coach. Under the tutelage of our expert trainers, you'll work out a program tailored to your personal goals. With multiple time-slots, monthly program reviews, and a dynamic group setting, SPT gives you the moves you need to succeed. All classes are held at our Riverside, Leslieville gym in east Toronto.
OUr Trainers
Our Elite certified trainers show you how to move safely while challenging you to get the most out of your workout and have fun doing it.
EXPERIENCE FORME FOR YOURSELF
Have inquiries? Our membership advisor will contact you to discuss.